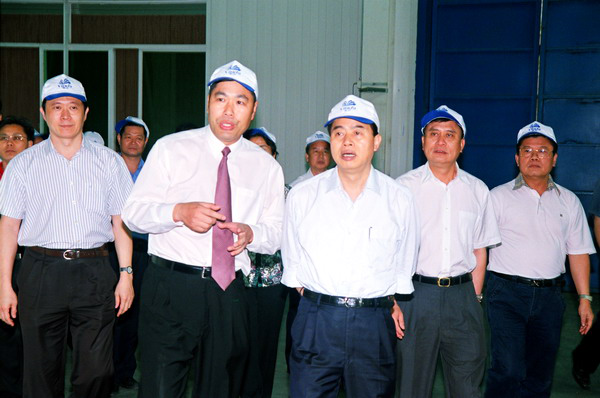 Accompanied by Secretary of Guangdong Province Xu Shangwu, Secretary of Jiangmen Municipal Committee Chen Ji Xing etc, Governor Huang Huahua visited Vinda Paper (Jiangmen) company on Apr 22nd. Chairman of Vinda Group Li Chao Wang reported the company's performance and development plan.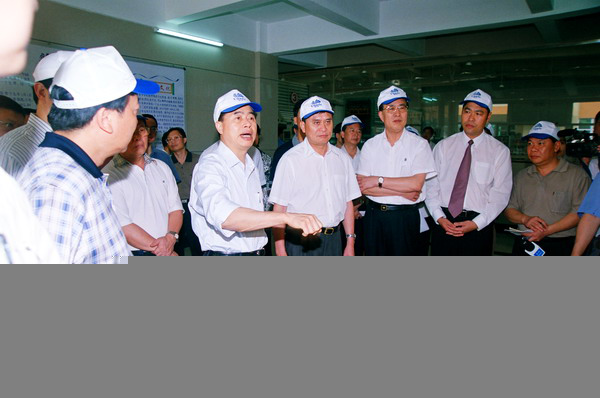 Governor listened to the management of Vinda in recent years and spoke highly of Vinda's achievements in development, product innovation and environment protection. He also asked Vinda to keep on these practices in future.
Governor Huang Huahua was pleased to see Yinhu paper production base's efforts in lower energy consumption through recycling. He said the production base should be a model for recycling economy in the province.
With the support of provincial and municipal government leaders, Vinda will continue to push forward innovation and contribute to the economy.