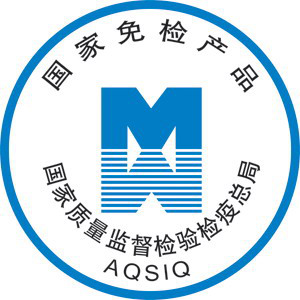 In a list published by the General Administration of Quality Supervision, Inspection and Quarantine, Vinda has been granted the national inspection exemption, meaning that quality of tissues produced by Vinda Paper (Guangdong) Company and all subsidiaries has been recognized by the government.
Actually in 2003, Vinda brand and Hua Zhi Yun brand tissue and rolls had already been exempted from national inspection. Vinda is the 1st household paper company that produces tissue with 100% original wood pulp and receives ISO9001, ISO14001, HACCP etc, certification. Vinda's products have also been exported to Southeast Asia, Japan, UK, Australia and New Zealand etc.
Vinda will continue to work on our quality to satisfy consumer demands.