The popularity of kid-centered variety shows has led parents to rethink their responsibilities and joys of parenthood. With Children's Day happens to fall in the Dragon Boat Festival holiday this year, parents have more time to spend with their children. The Children's Day Festival provides families with good pastime.
Joining hands with Dongfang Channel's "Cool Kids" programme, Vinda recruited kid models on the spot.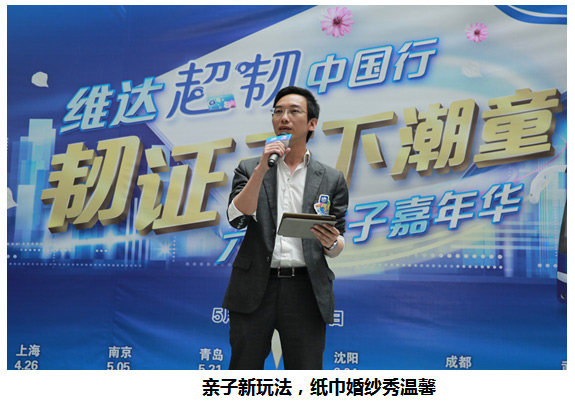 Child stars such as Zhang Zimu and Liu Chutian also participated in the event, dressing in Vinda's paper wedding dress.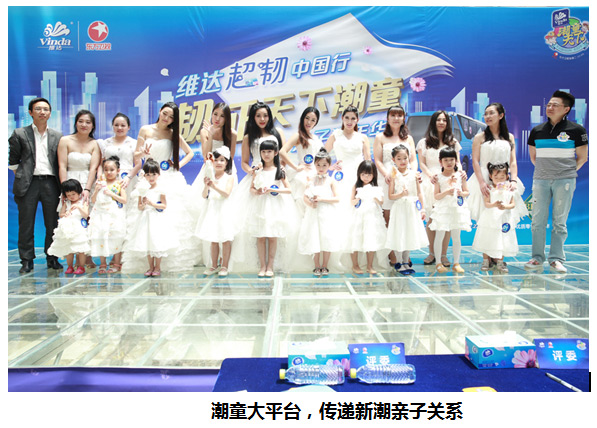 Data shows although parents are eager to get along well with their children, a lot of them do not know what to do. Vinda hopes to bring parents and children closer together through this event and through endorsement of the Cool Kids Programme on Dongfang Channel.