Vinda held its campus tour in Guangzhou from October 26th to 29th, attracting many students.
Before the campus tour, we pushed event details on BBS, put up posters and banners in the campus. In the day of the event, students lined up to experience the creative manicure service we provide and the "Vinda Bobo Exercise". The sales area was also packed with people.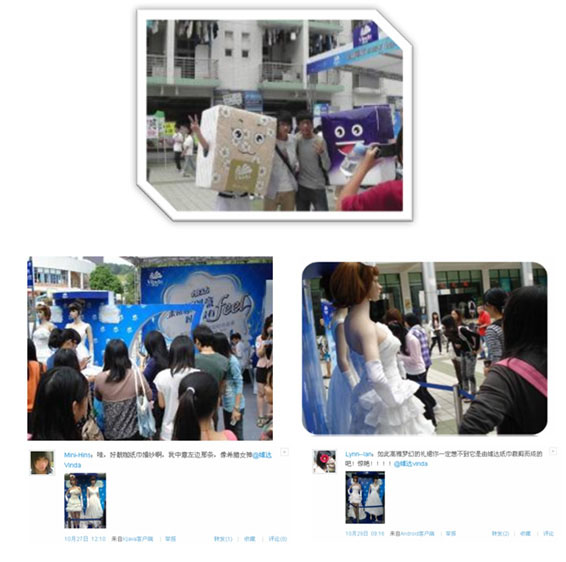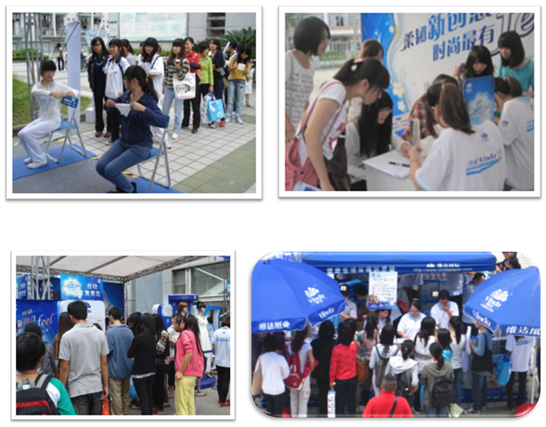 Our campus tour in Guangzhou attracted over 60,000 participants and influenced around 35,000 people. Vinda recorded good sales during the event. The end of the Guangzhou campus tour concluded our 2011 national campus tour. We look forward to meeting you in 2012!